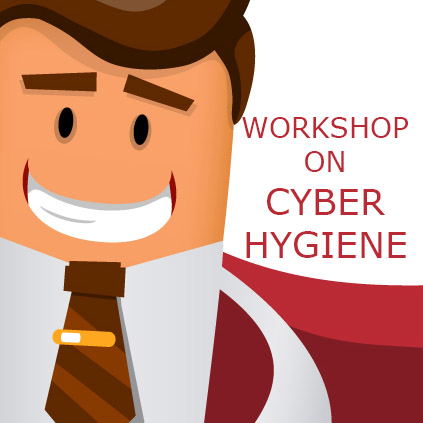 Workshop in - Cyber Hygiene
With varied new methods for cyber theft, it's important to take adequate steps to protect your online digitized accounts and money. This course will help you to understand how to protect yourself in cyber space.
Duration: 3 hours
Course ID: B-CPCH
Category: Basic
Cyber Hygiene
Cyber hygiene is the establishment and maintenance of an individual's online safety. It is the online catalogue of personal hygiene, and encapsulates the daily routines, occasional checks and general behaviors required to maintain a user's online health security
Our well-trained and experienced trainers who worked on live practical cyber crime matters.