SERVICES
Digital Forensics
Domain Forensics, Email Forensics, Mobile Forensics, Website Forensics are some activities we carry out to ensure that the client's data is not spoofed or not espionage. Digital foot printing is carried out with accurate precision and ensured that they are preserved as documentary evidence. Evidences from event log sheets are interpreted and the source of the crime is being analyzed to catch the perpetrator. Change of time stamps in the servers are being pointed out and the source are being checked for any malpractices carried out. These evidences are then broadcasted and documented in a sanitized media for admissible to higher authorities.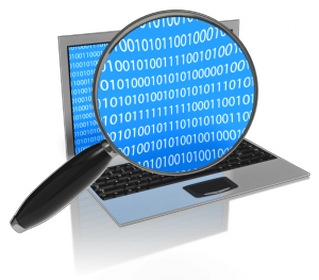 Digital Law
Our legal guidance cell shall cover all facets of Cyber crime and IPR matters, no matter how complex the matter is. With seasoned advocates available for guidance you are ensured to get the best of the advices at an affordable cost. Preparing of documents, filing it, collecting digital evidence, arguing the matter, preparing rejoinders, filing writ petition etc. is all under one roof. There is no need to appoint many entities for a matter. We shall ensure that the clients don't have to move to different pillar and posts for getting their matters resolved. We handle both civil as well as criminal matter pertaining to the cyber world. Specialized legal advisors and technical specialist are available both in online as well as contact mode.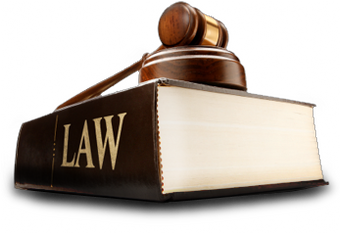 Data Recovery
Recovery of data from hard disks, pen drives, memory card, and SIM card is a hallmark of IQSS. Recovery of data from SIM and memory card are done at ease. Messages from social networking media such as WhatsApp are recovered with our special tools and techniques. Our risk assessment techniques are the best of its kind with definite and proven action plan.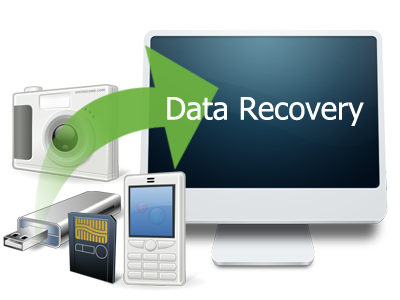 Training and Consulting
IQSS has also trained more than 2,50,000 personnel from various verticals and has the rare distinction to work on more than 3,500 cases of cyber crime and has practically handled cases related to Hacking, Banking and Financial Frauds, Software Piracy, Intellectual Property Rights, Cyber Terrorism, Social Networking Crimes, Misuse of Digital Signatures, Recovery of mobile and laptops, VOIP and Prank Call / SMS, Website / Domain related issues, Data Diddling, Data Espionage, Phishing Cases, Plagiarism etc.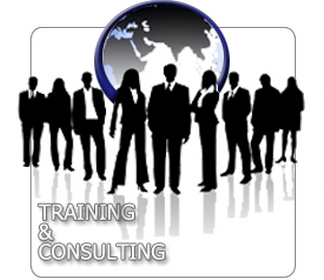 Web Security
Undiscovered vulnerabilities in a web application can allow unauthorized access to highly sensitive information. An attacker that exploits vulnerabilities in a web application can gain access to highly sensitive data located deep within the enterprise. IQSS works with the client to discover the applications that comprise the organization's attack surface. Each application is assigned a criticality rating based on the value of the application to the business.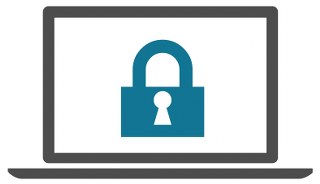 ISO Security Audits
Your security policies are your foundation. Without established policies and standards there's no guideline to determine the level of risk. Technology changes much more rapidly than business policies and must be reviewed more often and so are software vulnerabilities.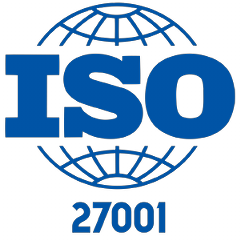 Vulnerability Assessment
Regulatory pressures as well as the risk of data loss have caused organizations to take a closer look at the security of their infrastructure. IQSS vulnerability assessment allows the customer to better understand their security posture both from the Internet and the Internal network.