SERVICES
We are here to secure you and recover from cyber disaster.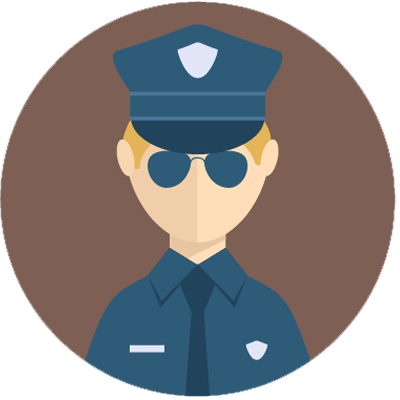 Cyber Crime Investigation
Law enforcement agencies today have a disconcerting task for investigating technological crimes. Lack of awareness, skilled manpower and tools make the investigation not only tougher but at many times impossible to detect. We at IQSS have developed proprietary and innovative techniques by our rich practical orientation to catch hackers and cyber criminals at ease.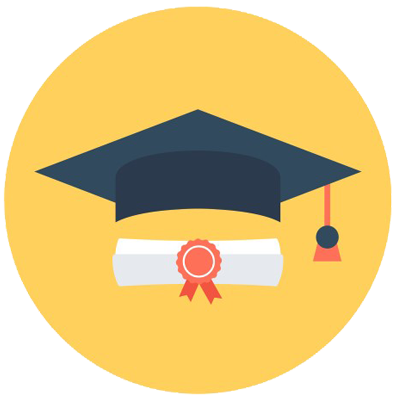 Training

IQSS has also trained more than 20,000 cops from Maharashtra & Goa. The officers attending the program were right from PSI to Commissioner level. The training programs of IQSS are most sought by law enforcement in terms of its ease and practical contents.
IQSS resource person has also trained Home Ministry Maharashtra, Higher Judicial officers, Sales Tax, Public Prosecutors and Professors.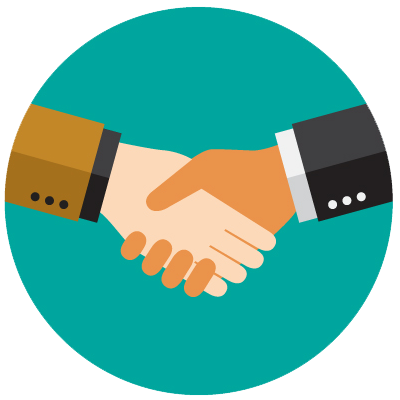 Consulting

IQSS has the rare distinction to work on more than 3,500 cases of cyber crime and has practically handled cases related to :
Hacking, Banking and Financial Frauds, Software Piracy, Intellectual Property Rights, Cyber Terrorism, Social Networking Crimes, Misuse of Digital Signatures, Recovery of mobile and laptops, VOIP and Prank Call , SMS , Website Domain related issues, Data Diddling, Data Espionage, Phishing Cases. Etc.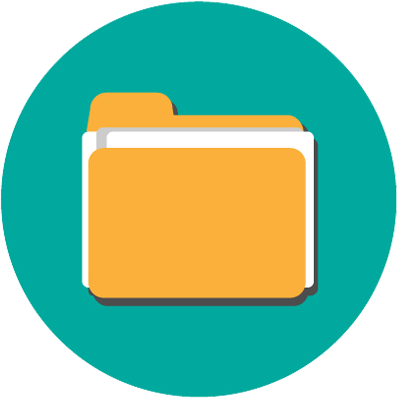 Data Recovery

Recovery of data from hard disks, pen drives, memory card, and sim card is a hallmark of IQSS. Recovery of data from SIM card and memory card are done at ease. Messages from social networking media such as WhatsApp are recovered with our special tools and techniques.
Our risk assessment techniques are the best of its kind with definite and proven action plan.
Partial Clients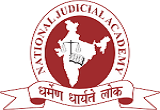 Testimonials

President
A large infrastructure company based in Goa and having 15 branches world wide
IQSS dedicated and knowledgeable professionals it was found that the mail was spoofed and not sent by our employee. We are extremely thankful to IQSS for their support and removing the misunderstanding from our mind regarding one of our key employee.

Managing Director
A MNC based in Pune functioning in 24 countries world wide
We are from the process industry and have lot of confidential data in our server as well as with our employees. During an instance one of our employee while leaving the organization deleted all the data from his laptop. We approached to IQSS and are happy to inform that IQSS not only helped us to recover the data but also retained the time stamp evidence required to make it admissible in the court of law. IQSS methodology of forensic examination was the best in its class. We strongly recommend any organization to approach IQSS with their cyber breach issue and sure that they shall get the desired results.

Managing Director
A large multinational software company in Mumbai functioning from 12 countries world wide
We had lot of unwarranted stuff and material written by our competitors on various complaint websites. This information was affecting our image in the corporate as well as with our investors. We were recommended by a Senior law enforcement person to get in touch with IQSS. After discussing our issue with Dr.Harold D'Costa we were amazed that the contents were removed within 48 hours from all the web links. Truly appreciate the work and the dedication put by IQSS in restoring our image and faith with our customers and investors. We strongly recommend IQSS for any cyber security breach matter.

Chairman
A medium scale engineering company based in Pune, having 10 branches in India.
Ours is a heavy equipment industry, and we had a matter of data theft. We had been to various service providers to help us in gathering digital evidence for nabbing the culprit but of no use. Finally, we were recommended to IQSS. We are glad to inform you that Dr. D'costa & Mr. Jay not helped us in gathering the necessary digital evidence but were also instrumental in telling us the procedures of court of law. Sincerely thank the team of IQSS for going out of the way and helping us in our matter.
Sanjay Gangwal
Overall feedback about the complete training program has been very good. Quot Deep understanding Of subject, lot of real life cases and handled by the training personnel so that is a huge benefit and advantages for someone who is learning from them very good understanding of tools and technologies used in cyber investigation/forensics. A thought can be given to the possibility of providing training materials in advance which can then help on overall effectiveness of the session if the attends read the topic in advance and have some specific queries/areas of doubt. That way trainers can address these queries as part of training sessions.
Hiren Mangukiya
When Dr. D'costa sir visited our college and delivered expert lecture on Cyber security, I got very much interested towards the field of cyber-crime investigation. The lecture was interesting to listen to and the actual subject is very interesting. So I joined the Advance program in cybercrime investigation and cyber forensics with the IQSS. I really liked the course was designed, it covered wide range of topics over the period of 5 days. I learn lots of new things here. In internship time period I worked on various live cases and projects. also I got a chance to work closely with cybercrime cell pune and many corporate clients.
Changdeo Bhingardive
I completed the advance program in Cybercrime investigation and Cyber Forensics from IQSS. The course content is very precise and lecturers are very knowledgeable, the lectures were very interesting and made me eager to listen. The lectures were combined with discussion of real-time case studies, that's why I was able to understand better. I've gained a wide range of information about Cyber Crime Investigation and Cyber Forensics. For the Internship time period I worked on live cases of cybercrime and got hands on tools and techniques for Cybercrime investigation and Cyber forensics.
Muralidhar Muluk
Senior Citizen - victim of cyber crime. I have an account in a reputed nationalized bank in aundh, Maharashtra. And I didn't have ATM debit card. But someone issued a debit card on my name and withdrawn all my money. As this is unauthorized withdrawal I told bank employees to refund my money, but they refused to do it so also i didn't help me in finding the person. Then I approached IQSS, Mr Jay sir guided me for the recovery of money without charging any money. I recovered all my money from bank successfully. Special thanks to Jay sir and IQSS.
Books
Best books for you to study in Cyber security, Child saftey, Cyber crime investigation and Cyber forensics