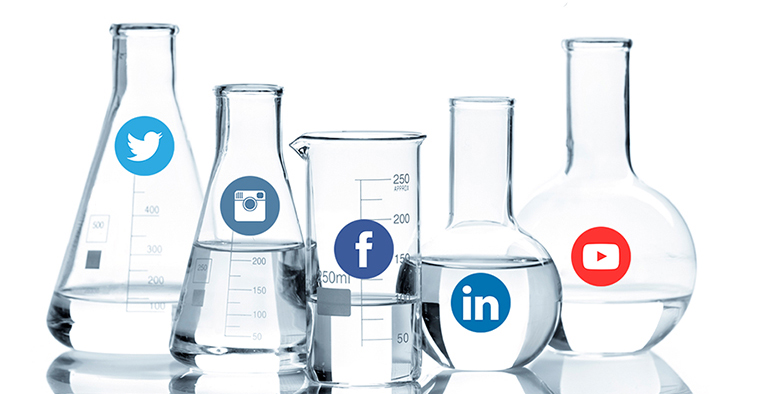 PUNE TO GET SOCIAL MEDIA LAB
Pune Mirror | Jan 6, 2016, 02.30 AM IST
Pune is all set to get a world-class social media lab under the city's police commissioner ate in order to analyst the pulse of popular social networking websites such as Facebook, YouTube and Twitter, and use them to maintain law and order. Trained policemen will be monitoring posts on social media round the clock to get a better sense of the public mood and prevent potential law and order problems. Top social media sites, including WhatsApp, Instagram and other mobile applications, will also be on the police radar. The move assumes significance after the riots of 2014, which claimed one life and damaged property worth lakhs. These were instigated by inflammatory messages circulated on social media.
Officials from the Pune city police said the lab will be the third of its kind in the country — the first one was inaugurated in 2013 in Mumbai and the second one in communally sensitive Meerut last year.
Pune city police crime branch's additional commissioner of police, C H Wakde, confirmed that the lab is being set up here. "It will help us in collecting advanced intelligence about happenings on social media, which in turn will help us manage law and order better," said Wakde, who has worked at the lab in Mumbai.
According to officials, the lab will use software for specific keywords and locations to track law and order situations in the area and come up with useful inferences. The most popular hashtags will be under the scanner and, if found to be used for spreading rumours, police will track the individual responsible for this. The system is basically designed to check fear-mongering, and prevent online rumours. "We add various keywords related to current happenings in the city, India and the world. At present, we are monitoring terrorism-related words such as ISIS, IS, Syria, Pathankot, etc. But, our focus remains on communally sensitive words and whenever we find them we send a request to the social networking site headquarters to remove inflammatory content. Every day, we get links about such posts from other parts of the state as well," an officer of the Mumbai police told Mirror. Explaining the move to establish the lab, joint commissioner of police (law and order) Sunil Ramanand said, "More and more people are getting on various social media platforms and for different discussions. Sometimes, sentiments run high. Therefore, keeping ourselves updated and trawling modern age communication modes is essential. It will take some time for the lab to be established, but we have already started the process."
Dr Harold D'Costa, CEO of Intelligent Quotient Security System and cybercrime consultant to various law enforcement agencies, said, "The concerned agencies will engage in digital harvesting, wherein specific keywords and trends will be monitored on social media and take preventive steps for law and order maintenance." However, D'Costa assured that no privacy issues are involved in the process as agencies will be monitoring sensitive keywords.